Find a house, make a home.
In the market to purchase? We're here to help you throughout the process.
Our seasoned home loan specialists will walk you through every step of the process, helping you make the most of the entire experience. Even if this isn't your first house, you'll benefit from our expert input. With flexible mortgage options and an approval process that's quick and easy, now is the time to buy.
First Time Buyer?
Get out from under renting and realize the rewards of owning. We have knowledgeable specialists to walk you through your options and help you navigate today's housing environment. Learn more.
HomeAdvantage®

Partner with a trusted real estate agent
and earn $1,771 in cash rewards at closing!


Learn More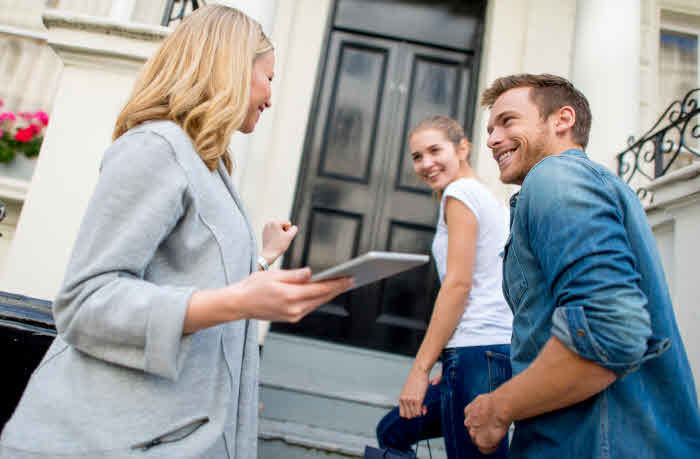 ​​​​​​​​​​​​​​

1HomeAdvantage® program is made available to you through a relationship between BCU and HomeAdvantage®. Program Cash Rewards are awarded by HomeAdvantage® to buyers and sellers who select and use a real estate agent in the HomeAdvantage® network. Home buyers or sellers are not eligible for Cash Rewards if they use an agent outside this network. Using BCU for a mortgage is not a requirement to earn Cash Rewards. Cash Rewards amounts are dependent on the commissions paid to the agent. HomeAdvantage® may have specific rules on how your Cash Rewards will be paid out. Cash Rewards incentives are available in most states; however, are void where prohibited by law or by the lender. Please consult with your credit union to get details that may affect you. States and/or major metropolitan areas included in the HomeAdvantage program include: Major metropolitan areas located within 49 states, excluding SD. New cities, states and real estate agents continuously join the program. If you do not see the area you're interested in, contact HomeAdvantage at 800-203-9014. Terms and disbursement of cash rewards vary by state. HomeAdvantage® is a registered trademark of HomeAdvantage®

2Program incentives/savings (Rebates) are awarded to buyers and sellers who select and use an Approved Agent in the HomeAdvantage network. Please notify HomeAdvantage which agent you select. Members are not eligible for any program incentives/savings if they select an agent outside the HomeAdvantage network. Examples of rebate amounts shown here are based on 3% commission rate; your agent's commission rate may differ.