Products and services help you understand the big picture while reaching your financial goals.
Life. Money. You.®
The Credit Union's Financial Well-Being program is here to help you take control of your money.

Advice
Reach your financial goals with help from a trusted expert.

Wealth Management
Careful, strategic planning across multiple aspects of your financial life is vital.

Digital Wealth Management
Choose investments, connect with our advisors, and manage your portfolio.

Client Access & Resources
Links and resources to manage your accounts and your investments.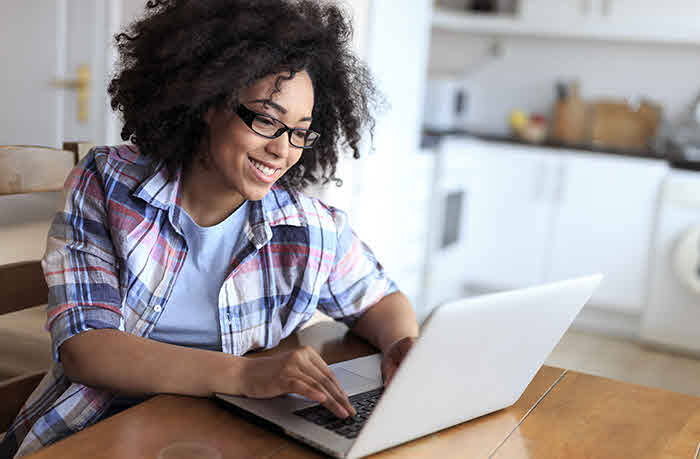 Digital Wealth Management
A self-service channel that allows you to develop an account, choose investments
and actively manage your portfolio on an ongoing basis.
Learn More