New to the Credit Union?
Let's get Started!
Switch Your Accounts
Make a smooth transition to the Credit Union in a few simple steps.

Maximize Your Membership
Take a look at the accounts and services you don't want to miss.

Access Your Money
Find all the information you need to get your account up and running.

Putting You First
See how we take your feedback and put it into action.

We look forward to showing you all the ways
We've Got Your Back
Got questions? We've got answers. Check out our New Member Kit for answers to the most pressing questions you have about the accounts and services the Credit Union provides.


View Now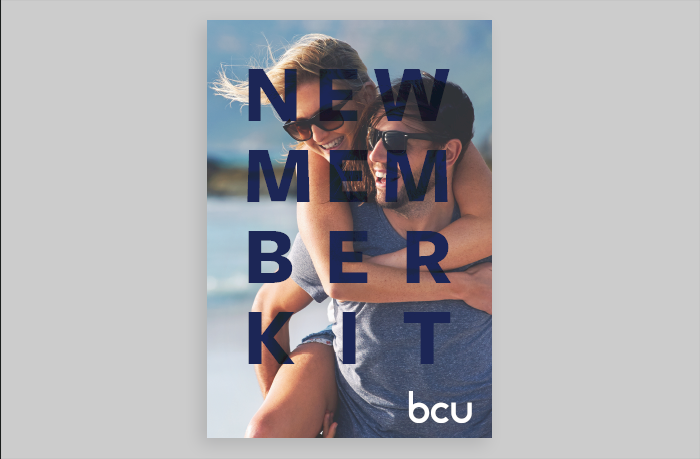 Frequently Asked Questions
What's the difference between "Member Number" and "Account Number"?

Member Number: A number assigned to your membership as a whole.

Account (MICR) Number: A 14-digit number specific to the account type(s) you have (i.e. Checking)

What's the difference between the secure codes used to access my accounts?

Code Word: Used to verify your identity when speaking with a representative by phone or in person.

Member Application Login: Used only during the application process. Once you're a member, you no longer need these credentials.

Online Banking Password: Established when you set up access to Online Banking.

How do I get started with Online Banking?

It's easy! To speed up the process, you'll want to have some information handy—your Member Number, last 4 digits of your Social Security Number and your email address. Next, visit the login box on the homepage, select First time user? Set up access and complete the process.

When will I receive my Visa® ATM/Debit Card?

If you opened a checking or savings account and did not specifically opt out of a card, one has been ordered for you. It will take approximately 7 business days to arrive. If you live or work near one of our Credit Union Service Centers, you may be able to take advantage of our instant issue technology.

How do I get answers for account-specific questions?

For the fastest, safest service, you can always rely on secure messaging. Log in to Online Banking, select Message Center under "My Accounts" and then select Ask a Question.