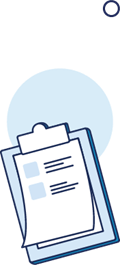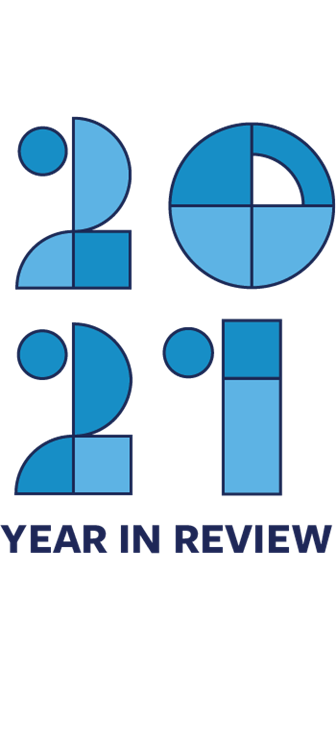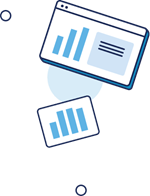 In 2021, BCU celebrated a renewed commitment to make our best even better for you, our employees, and our Company Partners.
From the small wins to the significant milestones –
our success is your success.
BCU celebrated the Credit Union's 40th birthday!
Cheers to four decades of Empowering People to Discover Financial Freedom.

40 years
of Empowering People to Discover Financial Freedom


nearly 40,000 members
joined the Credit Union

2,100+ members
joined from our newest Company Partners,
HCA Healthcare® and GlaxoSmithKline

eclipsed $5 billion
in assets

Your money at your fingertips.
24/7, 365 days a year.
66,000,000
Digital Banking logins
78%
on a mobile device
700,000+ checks
cashed via Deposit Anywhere
35,000+ members
enjoyed Zelle® - another fast, safe and, easy way to send and receive money in BCU's Digital Banking

More Power, more Plus with PowerPlus™ Checking.
$7,100,000
in interest earned
$2,000,000
in ATM fees reimbursed
The car-buying process, simplified.
The Auto Buying Service helped members find the vehicle of their
dreams against the nationwide backdrop of low dealership inventory.
Members saved:




$6,500,000
with Auto Buying Service discounts
Home without the hassle.
nearly $1,000,000
earned in realtor commission rebates with HomeAdvantage®
nearly $6,000,000
earned in realtor commission rebates since the inception HomeAdvantage®
Cash in at every checkout.

$7,300,000
in cash back received with Cash Rewards Visa®

950,000,000+
travel rewards points earned with Travel Rewards Visa®
Your well-being is our reason for being.
14,000+ Financial Checkups
Above-average FinHealth Score®
Here Today For Your Tomorrow.
$88,500
awarded to
28 college students
$375,000
donated to charitable partners
4,500+ hours
volunteered
Your happiness, success, and freedom are at the forefront of every decision the Credit Union makes, every experience we enhance, and every milestone we achieve.

Thank you for giving us the opportunity to wow you in 2021 – and the honor to empower you to thrive in 2022 and beyond.